Unmistakably Azexis
Azexis is an interactive agency with a rare heritage in bespoke web solutions, fusing creative design with agile development. We promote our international client base to a global audience through sophisticated online applications and high quality design that's unmistakably Azexis.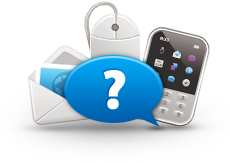 The Azexis Difference
Whether on or off-line we specialise in delivering beauty and substance. Combining our understanding of changing user trends with our strict design standards, our team of in-house experts maximise the functionality and quality of each project.
Discover the Azexis Difference.