A specialist in the manufacture of beauty products, servicing the leisure and hospitality industries.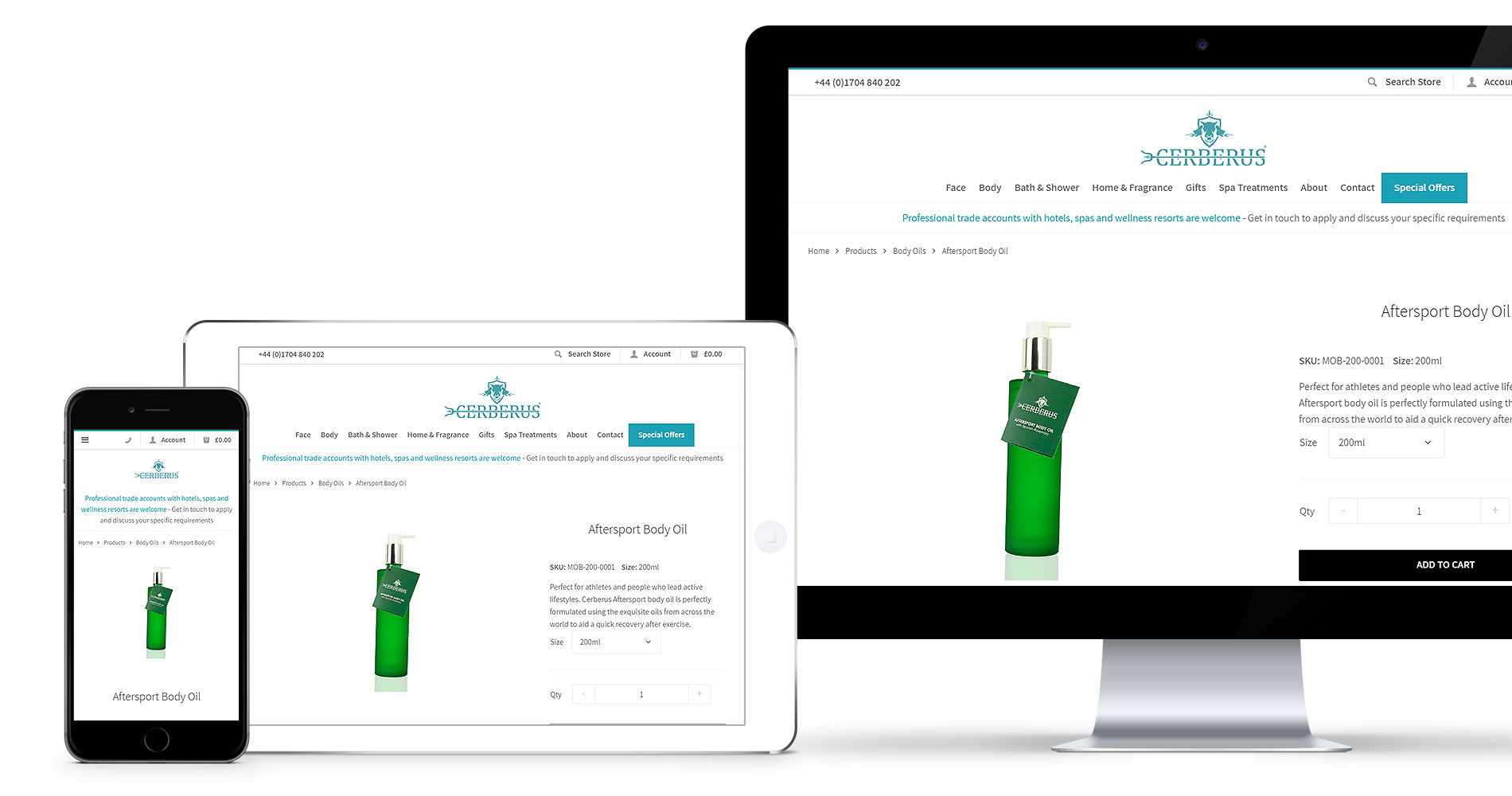 Bespoke design
The design of the Cerberus site is fully bespoke with a luxury spa feel in mind.


Online catalogue
Azexis used the Evance content management system to create the catalogue site.


Ongoing support
We continue to provide training and support on an ongoing basis (as with all our clients).
Evance CMS management
Using Evance, Cerberus are able to manage their content in-house with ease.