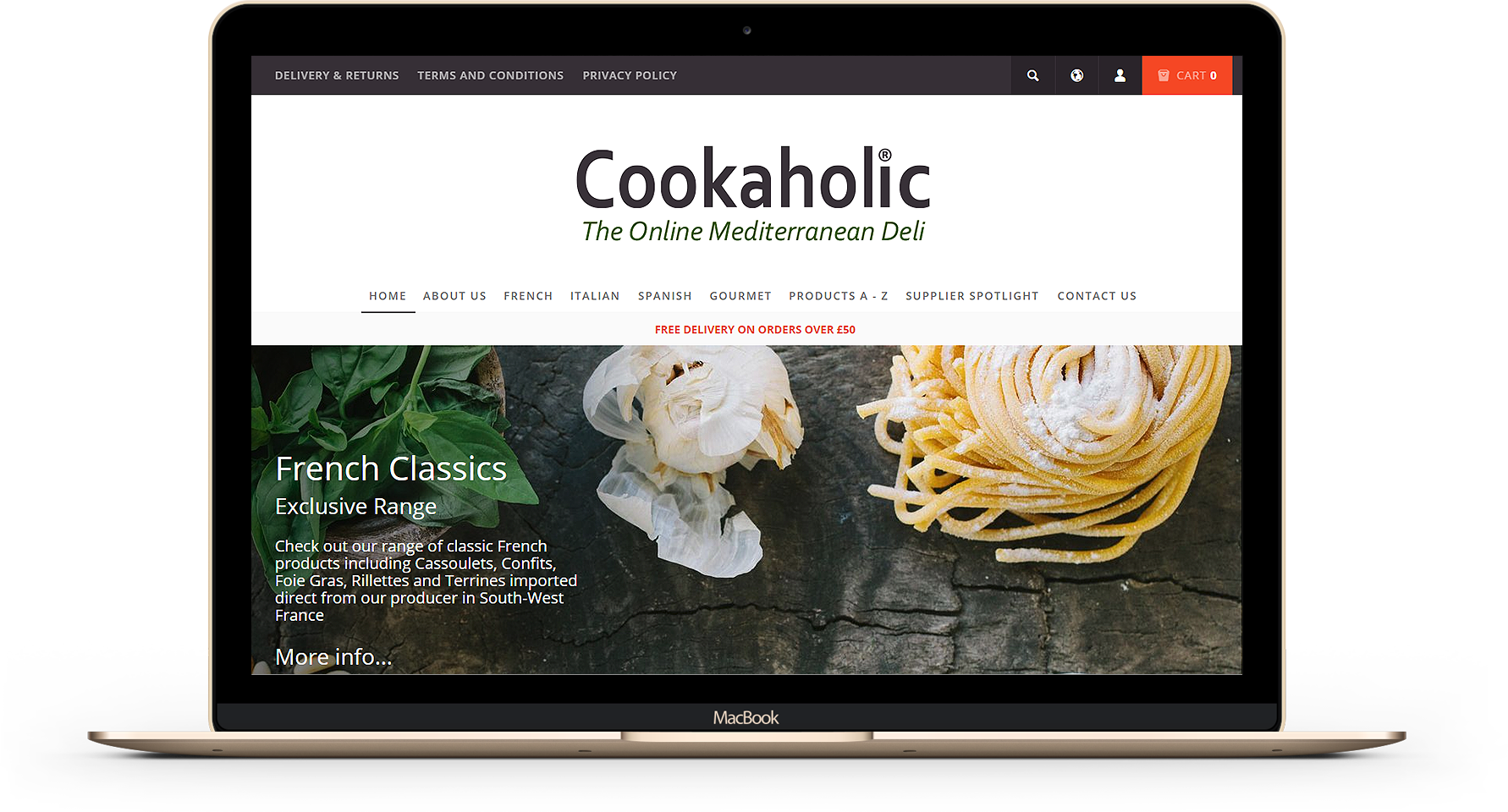 An custom e-commerce website for the new gourmet foods retailer.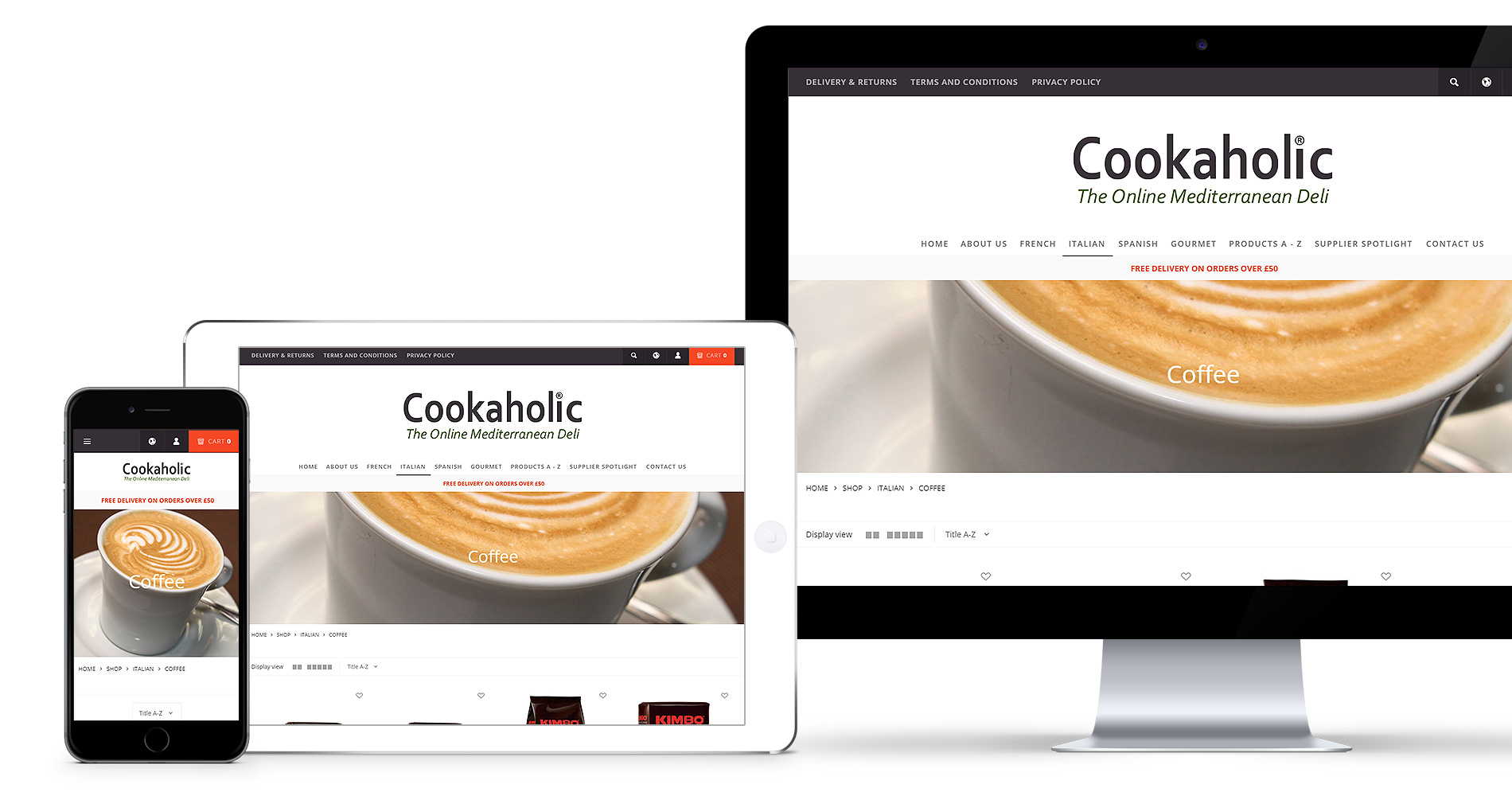 Custom design
The design of the site is an amalgamation of several of our standard themes. The client choose what features they wanted and we merged them together in to one final design with a few custom tweaks here and there.


E-commerce
The site is powered by the Evance e-commerce platform which had all of the required features as standard. The website is integrated with both Sagepay and Paypal Express to give their customers a choice.


Ongoing support
We continue to provide training and support on an ongoing basis (as with all our clients) to ensure that they are confident in using the platform and fulfil their e-commerce potential.
Simple yet effective
The website produced has very clean lines and an intuitive interface to ensure that customers can easily find and purchase the items they long for.