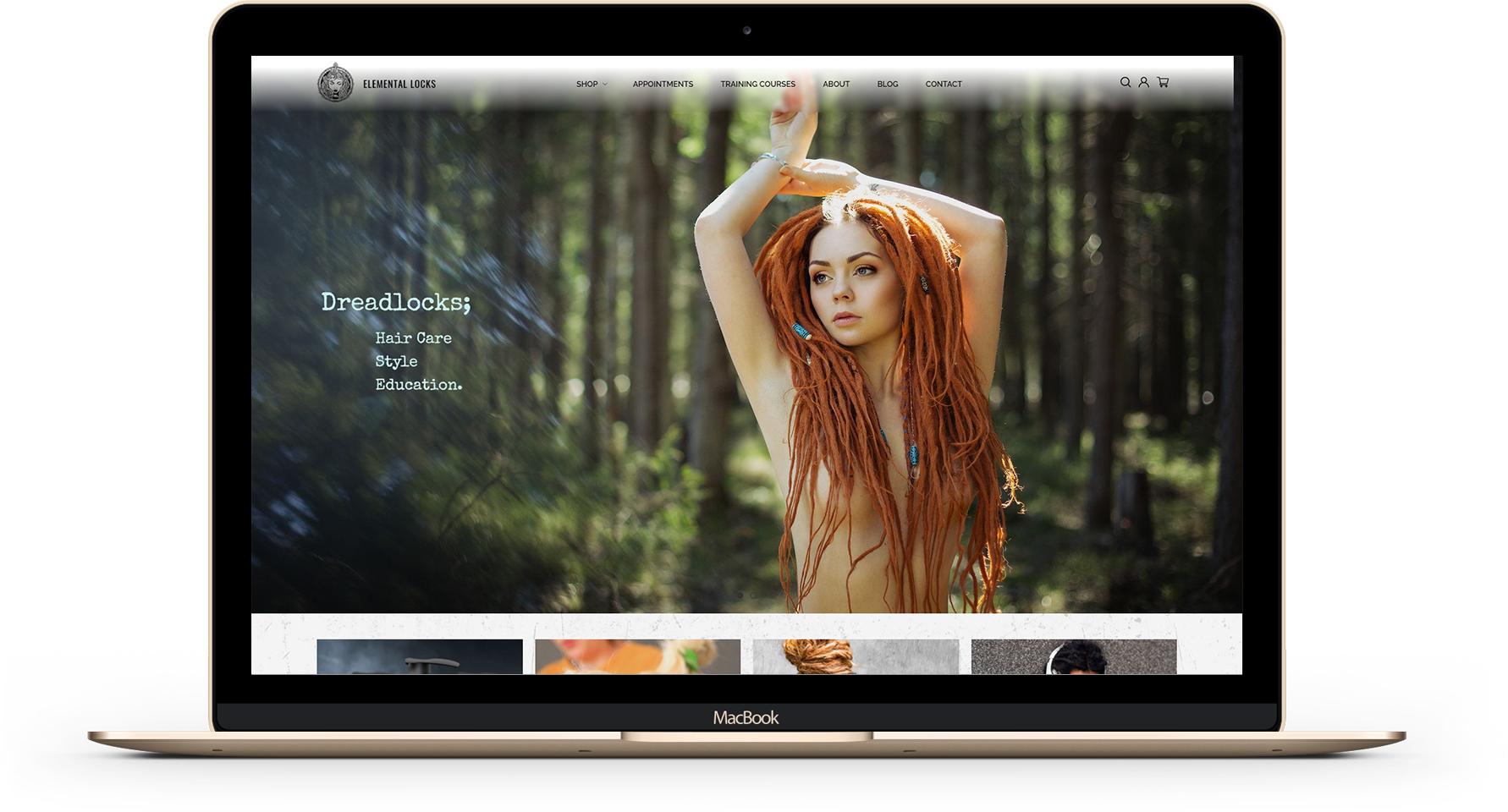 Elemental locks are a dreadlock haircare product specialist.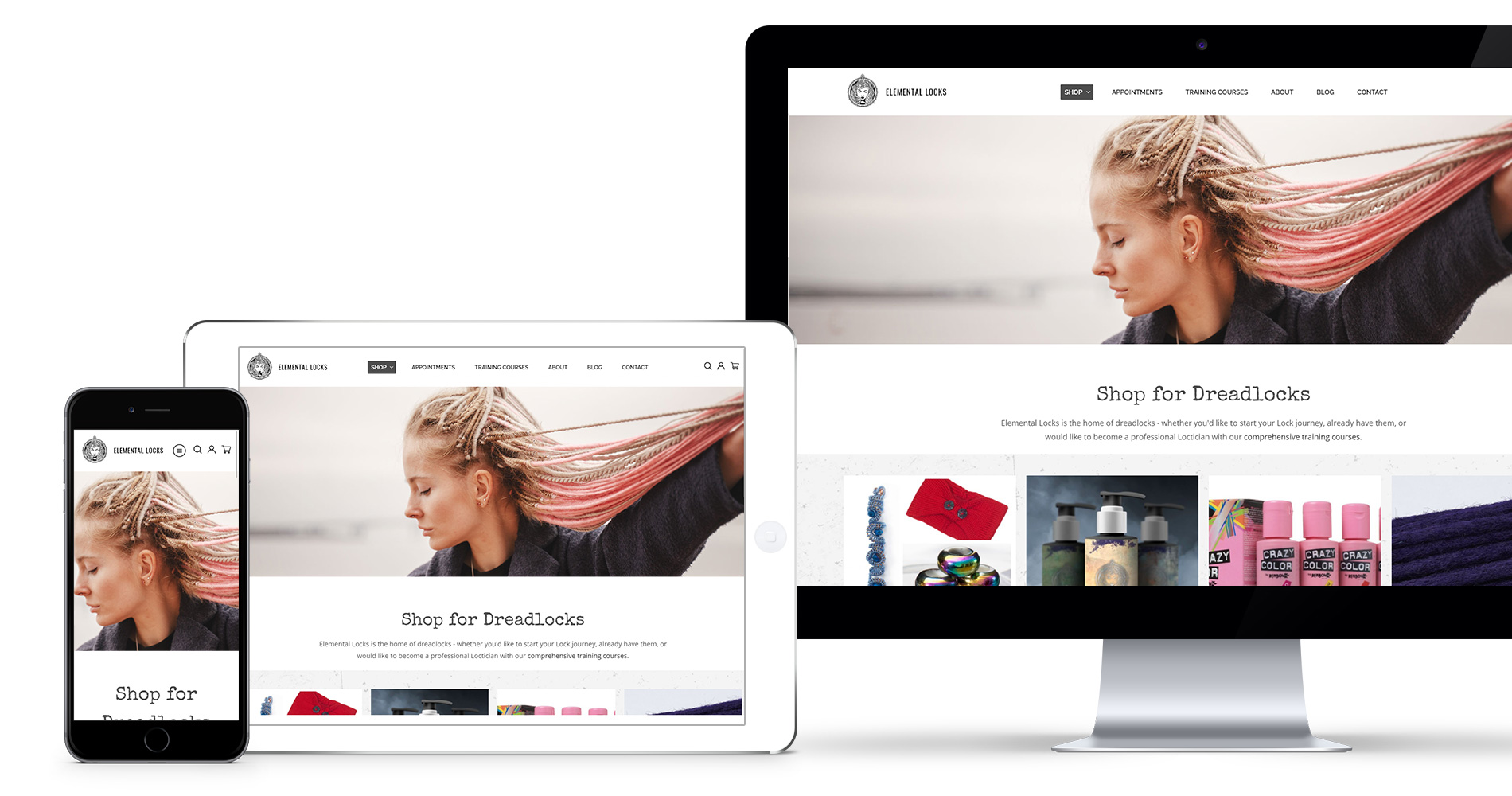 Custom Design
In order to give the the site a unique feel, lots of time and attention was spent on small details. The result is a site that is as individual as the brand.


E-commerce
The site is powered by an e-commerce platform to give both their customers and their in-house site administrators the facilities they need.


Full of features
There was no need to develop any bespoke functionality for the site as the e-commerce platform, Evance, fulfilled all the requirements out of the box.
Best practice design as standard
Our ecommerce sites have been designed with best practice in mind to make the user journey simple, to drive the maximum number of conversions.