22 Apr 2013
Evance Periwinkle (3.4)
Following the completion of our server migrations in February Azexis is proud to announce the May release of Evance, which boasts a crop of new features, which we're sure you are going to enjoy.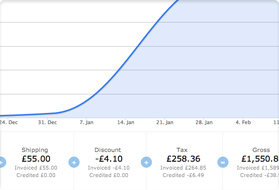 Brand NEW & sexier reporting
Reporting in Evance has never been so powerful and never looked so good. Our new interactive graphs make it easier to see trends across orders, invoicing, payments, crediting and much more. We've completely rewritten how we report to offer macro views at a glance whilst providing granular detail and spreadsheet exporting.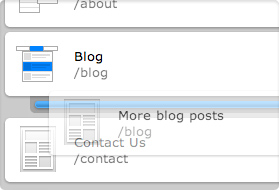 Drag 'n' drop menu control
It's something we wanted and it's definitely something you wanted - drag 'n' drop control over your navigation menus is now available in Evance Periwinkle. But it's not all about interactive awesomeness. The new menu system offers unbelievable control over the structure, order, display style and tiers of your navigation.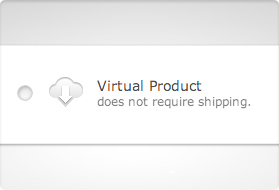 Downloadable products
We previously released a protected Private downloads area into our Media Library. We've improved protected downloads to cope with large file formats. Better still you can use Private downloads to protect digital products natively in Evance - no need for third party delivery systems. Want to sell Downloadable products? Evance it!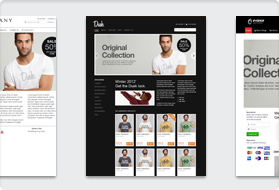 Theming capabilities
It's been our holy grail for a long time -themes. For existing customers this won't seem like a big deal, but in fact theme capabilities will help us to deliver updates faster and more efficiently in the future. It also puts Evance into a new and much broader market place, enabling us to slave over and re-sell a growing library of pre-designed websites.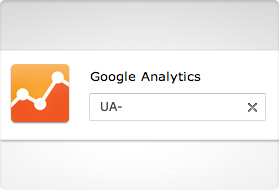 Tighter Google Analytics integration
We've supported Google Analytics for a long time, but it required a web designer to implement code. Well that's a thing of the past. Simply entering your Google Analytics account number into Evance and you'll get visitor and e-commerce tracking set-up automatically by default - it's so simple even your dad could do it.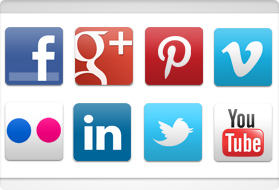 Manage social media buttons
Social media is growing and we've been asked so many times to add follow us icons to sites that we've built 8 of the most popular ones into Evance. All you have to do is go into the brand new Add-ons section in Evance CMS to add Facebook, Flickr, Google+, LinkedIn, Pinterest, Twitter, Vimeo or YouTube buttons to your site for yourself.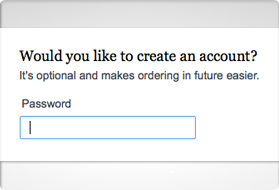 Express checkout, no signup
We've done a lot of architectural changes to Evance to permit users to purchase on-line without the need to register, whilst maintaining your contact database. Evance Periwinkle now removes this barrier to sale allowing users to freely purchase without worrying about passwords. Unless of course they want to.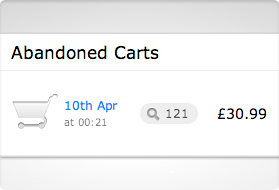 Abandoned carts
Your shopping cart could be suffering abandonment issues. Till now it was difficult to identify why with Evance, but now you can see abandoned shopping carts and get in touch with would be customers who abandoned their carts during checkout. It's an ideal opportunity to win back trade and identify abandonment trends.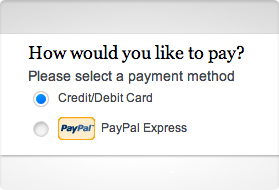 Tighter PayPal Express integration
We've supported PayPal integration for a while, but our latest release of Evance features tighter integration with your PayPal account. Evance now supports pre-authorisation, payments, part payments and refunds natively within Evance.
The new integration is now visible both in cart and checkout summary screens.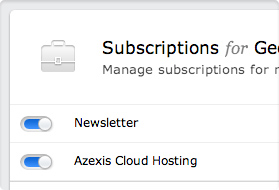 Multiple newsletter subscriptions
Till now merchants were only able to allow users to subscribe to one newsletter list. Today Evance allows you to maintain multiple subscription lists, which your visitors can subscribe to at checkout and from within their My Account centre. This allows you to target more relevant content to your customers based on their preferences.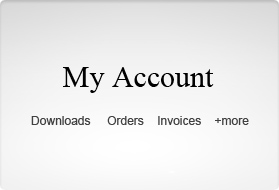 Improved "My Account" center
We've made big improvements to the My Account section of websites powered by Evance. Not only can registered users manage subscriptions to multiple newsletters, but we've added a new downloads section listing purchased downloadable products and improved the customer dashboard and profile screens.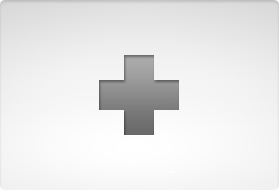 ...and a load of improvements
This release has seen a massive code base change to make future development faster and more stable. We've also focused on code optimisation to reduce load overheads and a whole host of small incremental improvements and bug fixes to ensure Evance runs your business smoothly. We're sure you'll love the new release.